Sunset West Plumbing in West Los Angeles, CA
What We Believe:
Exceptional Service with Quality Materials at Economical Rates can be achieved with
Honesty, Integrity and Trust.  (we just happen to do great plumbing!)
About Us
Quality solutions and exceptional customer service are very important to us. Our team is trained to provide the best fix for any plumbing issue and to treat our customers with a high level of professionalism and honesty. We do our very best to meet the needs of every client. In order to continue to increase the standards of our work, we stay up to date on the latest technology that will make repairs easier and more affordable.
Sunset West Plumbing & Rooter has been providing excellent plumbing services since 1989. We offer solutions you can trust; that will save you time and money. Our team comes highly recommended by previous clients. Contact us today for more information about how we can help you get the plumbing in your home running efficiently again.
History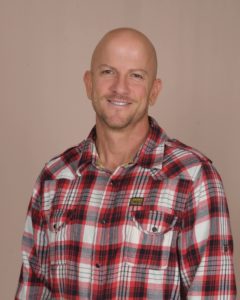 Jim Papik is from Pacific Palisades.
He started working in the family plumbing business every summer for about as long as he can remember. He learned at an early age the value of vision, organization, and discipline to succeed. He started his own plumbing business not long out of high school and enjoys all aspects of business and the plumbing trade.
Jimmy is married to Joy. She's an L.A native and has an MBA. They have a large family of six children (five boys and one girl). When he's not working he enjoys surfing, traveling and spending time with his family.
He has traveled all over the world surfing and has had some competitive success as a surfer. He actively competes in the pro / am Southbay Boardriders club and is also the 2012, 2014 & 2015 Master's Champion of the Venice-Surf-A-Thon, the longest-running surf competition in Dogtown (Venice CA).