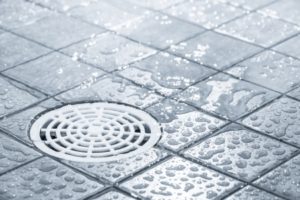 Having the drains in your home cleaned and the pipelines inspected for debris is a great way to keep your plumbing equipment running efficiently and preventing a problem from ever occurring. Do you have a professional plumber scheduled to come out to your home to perform preventative maintenance?
Having the pipelines inspected during scheduled maintenance means you have less of a chance of being surprised by an unexpected leak or burst pipe in your home. If we find a pipeline that is wearing out, we can replace it with little mess so your plumbing works without fail.
Cleaning the drains will also help prevent problems with build up in the plumbing. If you have a slow drain it could be more than just a minor blockage. Build up inside a pipe can cause stress that slowly wears down the section of pipeline. For the more stubborn build up, we offer hydro jet service to clear the pipeline and prevent build up in the future.
Preventative maintenance saves you money in the long run. By inspecting the pipelines and keeping the drains clear, you lessen the chances of having to deal with a broken pipe or water damage to your property.
We offer camera inspections which allows us to inspect the plumbing easily with higher detail so that we can find any indications of cracks or wear and tear inside the pipelines. Need drain cleaning and a plumbing inspection in West LA, CA? Call Sunset West Plumbing and Rooter today at (310) 454-2010.