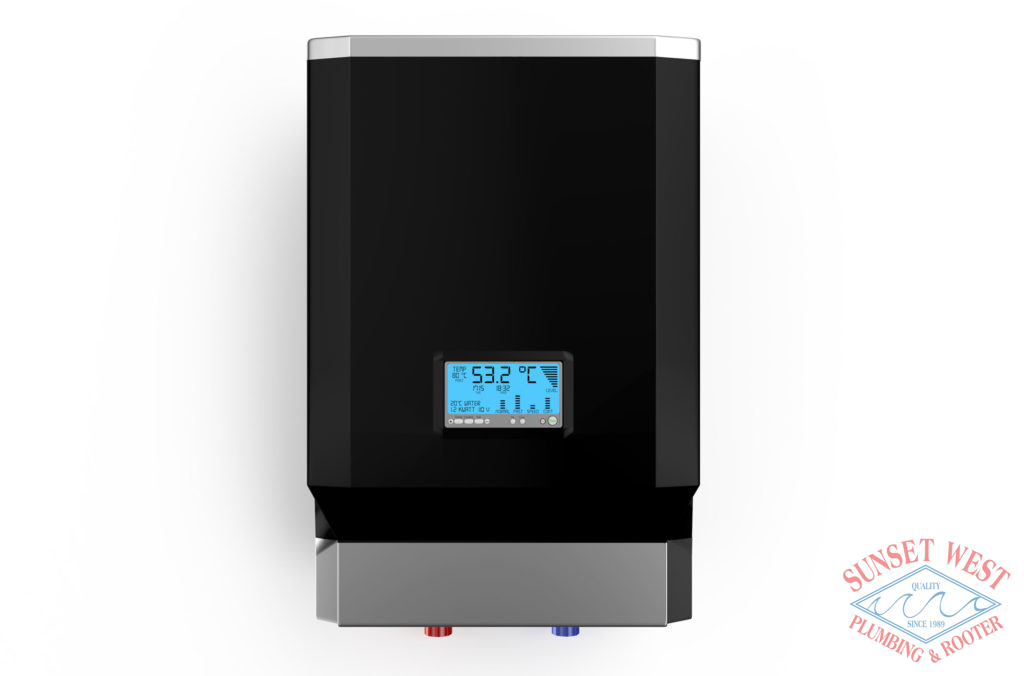 We have all undoubtedly heard the debates concerning the new wave of smart appliances and gadgets for your home. One of these, the tankless water heater, claims to offer endless hot water without the danger of tank leaks. The producers and users of this product claim to have saved hundreds in energy costs as well as enjoying the benefit of having immediate hot water.
The Truth- Revealed
The hard-hitting truth about tankless water heaters, however, is that these people are right. Tankless water heaters can, in fact, offer immediate and endless hot water, energy cost savings, and even maintenance costs. So why doesn't everyone have a tankless water heater? Typically, it's because of one little word- expense. These systems are not cheap. The can cost about twice the price of traditional water heaters, but they can last longer, too. These systems don't hold water so sediment buildup and damage is not an issue. However, coming up with the initial cost of the system can prove to be a challenge.
Benefits, Explained
The rumors that you have heard about tankless water heaters are true. These heaters can save substantial cost on energy bills because they don't hold water that needs to be kept at a certain temperature. Therefore, this system only heats the water it's pushing currently. As soon as you turn your hot water on, these systems heat it by running it through lines with heating elements. The water is heated and immediately pushed out for use. This means that there is always an endless supply of water and it can be heated immediately.
If your family can handle the substantial upfront cost of the tankless hot water heater, it can be a great investment for your home. If you would like to know more about how a tankless water heater works, or how it can save you money, call the professionals at Sunset West Plumbing & Rooter at (310) 454-2010 today.