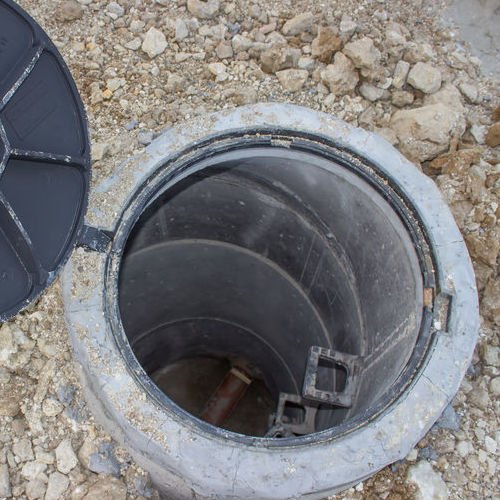 Reliable Plumbing Services You Need
There is never a time when a homeowner wants to be without flowing water. More than that, no one wants to suddenly find water or waste where it does not belong. While there are several signs to look for ahead of time, most homeowners may not pay attention to their plumbing until it's too late. One service that can help before or after a major plumbing issue is actually a camera inspection. For that, you can rely on Sunset West Plumbing & Rooter Inc.. Contact us today at (310) 454-2010 to help with a plumbing inspection camera in West Los Angeles, CA.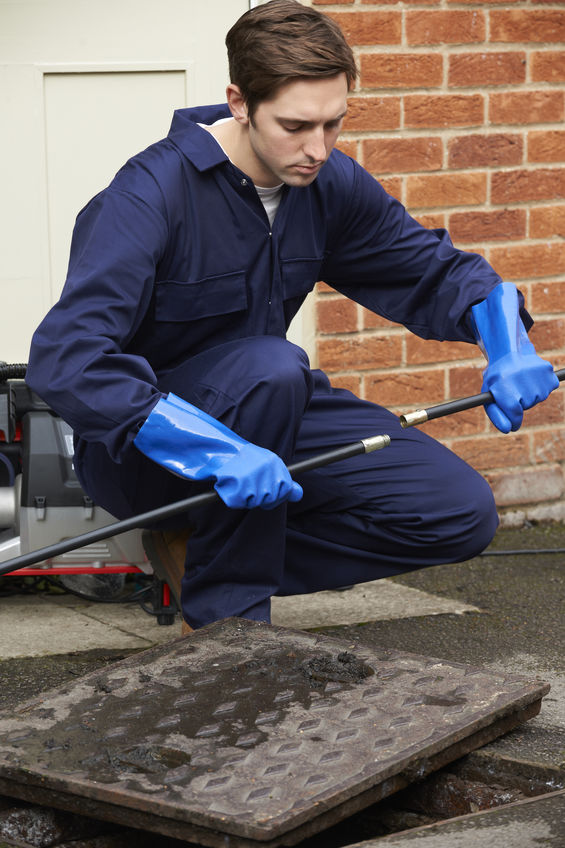 Plumbing Inspection Camera Services
The plumbing in your home is often complex. There can be several lines running through your home and yard that bring and remove water or waste. If there are problems occurring with the plumbing, it will rarely be local to one area. In fact, several areas of your home may start to show signs of plumbing damage which can make it difficult to know where the problem actually originated. For that, it is best to contact expert plumbers for inspection, just like you would contact expert technicians for an AC installation.
Those expert plumbers can actually utilize a camera inspection of plumbing in your home to determine where and what the problem actually is. This method is becoming more and more popular because it does allow for more accuracy and precision. Before plumbers had to guess, still with quite a bit of accuracy mind you, and start digging to see if their solution would work or not. Now with camera technology, there is very little room or reason for guesswork. Plumbers can see the problem and offer an accurate and precise solution.

Benefits of a Camera Inspection
When it comes to your residential plumbing, the last thing you want is to play a guessing game. Up until a few years ago, though, that's pretty much how things were done. Plumbers would listen to the problems, do as thorough of a surface inspection as they could, and then guess what the problem is and try to see if they could fix it with that solution. This resulted in torn-up yards and more. Today, we have technology like plumbing cameras that can allow plumbers to accurately find problems and provide accurate solutions.
Speed: One of the best advantages of a plumbing camera inspection is the instant gratification. Rather than the old wait-and-see method of diagnosing a plumbing problem, cameras allow plumbers to efficiently find the problem and recommend an accurate solution that same day.
Accuracy: As mentioned, this method lends itself to accuracy. Instead of digging up your lawn or tearing up your walls, a camera inspection can find leaks and breaks quickly. More than that, it means that plumbers can provide much more accurate solutions without causing further damage.
Reference: A great benefit that is often undersold is the fact that you will now have a reference video on hand. This is very good if you are filing an insurance claim and want evidence of the damage. 
Preventative: Even if things seem okay if one area of your plumbing seems off, an inspection can help you find the problem. preventative plumbing maintenance can actually avoid major or catastrophic issues from occurring. 
Money-Saving: Believe it or not, investing in inspections and maintenance can actually save you money in the long run. You already pay a lot in water and energy bills. When there is a leak, those costs can go way up. Rather than wait for that to happen, paying a few hundred dollars for an inspection can ultimately save you a lot in the long run. 
There are many options for camera inspections that also include a plumbing camera with locator. That locator allows plumbers to determine exactly where problems are, especially if they are far away from the drain.

Frequently Asked Questions
How much is a plumbing camera inspection?

The cost will depend on how long the pipes are that are needed to be inspected. For residential pipes, it could cost between $100 and $800, but the general average is actually around $250 and $500.

How do I know if my plumbing is bad?

There are several signs to look for, such as bad smells, low water pressure, slow-moving drains, and more. Really just pay attention to areas that maybe don't seem to operate as efficiently as they once did. That could be an indication of something wrong.

What is a sewer camera inspection?

This is a process where a plumber feeds a line with an HD camera on one end through your residential plumbing. On the other end of the line is an HD receiver which can show, in detail, any clogs, damages, and more.

How do sewer cameras work?

Sewer cameras are just high definition cameras on long, extended cables. Plumbers use them to get clear and reliable images of the interior of pipes without having to excavate. 

How much does it cost for a plumber to use a camera?

The overall cost will be dependent on how much of your plumbing needs to be inspected. Larger areas are going to cost more, possibly between $100 and $800 in total. However, the typical average most homeowners are known to pay is between $250 and $500.
Contact Us Today for More Information or to Make An Appointment
When something goes wrong with your plumbing, you need to know there is a reliable team of professionals you can call on. For that, look no further than Sunset West Plumbing & Rooter Inc.. We provide all kinds of plumbing services, including a plumbing inspection camera in West Los Angeles, CA. Call (310) 454-2010 to get started today.