Whether you plan on staying in your home long-term or you may move soon, it's a good idea to keep your home's value in mind. If you're looking into a renovation, our plumbing company has a few kitchen remodel ideas that will pay off when you sell your home.
Update Appliances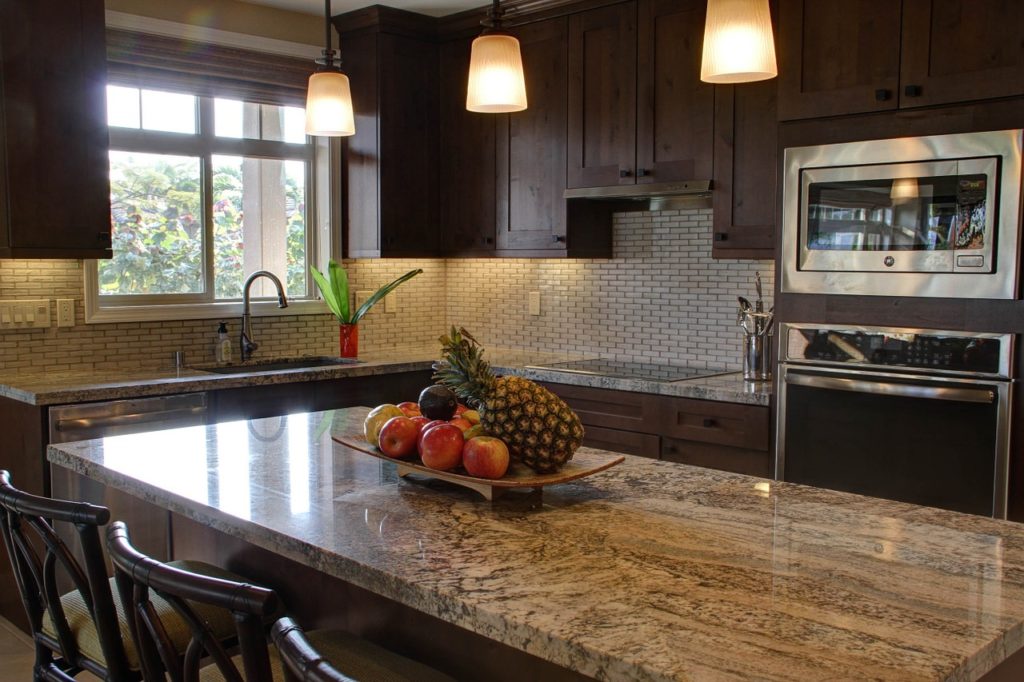 If your kitchen currently has mismatched or dated appliances, you may want to look into upgrading them. Buyers like to see homes with newer stainless-steel appliances since it makes the entire space feel newer. Another thing to keep in mind is efficiency. Upgrading to energy-efficient appliances will end up saving you money while you live in the home, as well as down the line when you sell it.
Countertops
You don't want to change the entire style of the home if you hope to add value. However, you also shouldn't let the kitchen to be stuck in the past. If you want to upgrade the countertops, make sure to stay in line with your home's style and color scheme. For example, a historic home with a modern kitchen may not sell as well as a historic home with an updated kitchen. Granite countertops are always a huge seller, but even quartz should increase your home's value!
Upgrade the Sink and Faucet
Especially if your home is older and still has its original sink and faucet, chances are it may make your kitchen feel dated. Even just switching these out in favor of newer fixtures will upgrade the entire space. Plus, installing a garbage disposal if you don't have one already is a great investment. A spray hose will also make for easier cleaning while you live in your home!
You can count on our plumbing experts to update the kitchen plumbing in your home. Call us at (310) 454-2010 for more kitchen remodel ideas in West Los Angeles, CA!