Sewer Relining (CIPP) in West LA
What is CIPP?
We understand that the cost of replacing sewer pipes is not in everyone's budget. That's why we offer and specialize in CIPP, also known as cured in place pipe lining. Pipe lining is a cost effective alternative to replacing your mainline sewer pipes. We understand the headache that replacing pipes can cause. When you reline the sewer pipe for your home, condo, or commercial building in West Los Angeles, CA, we will work with you to ensure that the relining job is finished on time and at a cost you can afford. We offer sewer relining in nearby areas including Beverly Hills, CA as well.
How Does CIPP Pipe Lining Work?
We install a one piece seamless liner though an access point to repair the cracked and leaking sewer pipe. The liner then hardens into place so your sewer can flow smoothly again. CIPP lasts for fifty plus years and repairs can be made anywhere in the sewer line without digging. This keeps the cost to the consumer low because there is virtually no mess to clean up after the repair. Cured in place pipe increases flow capacity and our no dig approach saves time. No matter what material your pipe is made out of, our cured-in-place pipe relining can be used to repair any type including clay, cast iron, PVC, orangeburg, and concrete. Whatever the project, big or small, we have the technology to get the job done in a timely and cost effective manner. Call today for more information on how relining pipe can benefit you and your property in West LA and Bel Air, CA.
It all starts with a visit from Sunset West Plumbing to assess what the job site requires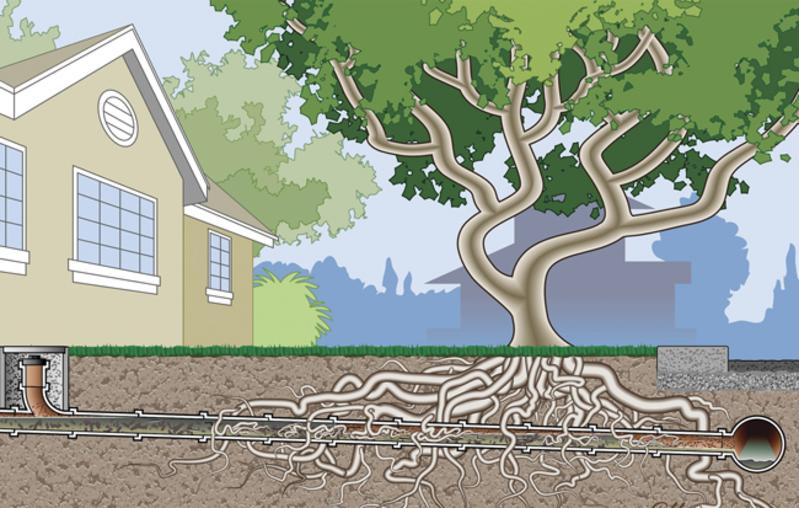 The pipe is then thoroughly cleaned using a high-pressure jetting process

The liner is installed into the cleaned line
The repaired pipe is returned to full service

Why Choose Pipe Relining?
Little to no damage to landscape
Vertical or Horizontal pipe of any size can be lined
Cost effective solution to excavating
50 year guarantee
We specialize in the rehabilitation of pipe from 3" to 6".
More Reasons to Choose CIPP Sewer Relining
CIPP can be used to repair most any type of pipe including clay, cast iron, orangeburg, and concrete.
'No Dig' technology saves time and limits interruptions
Seamless installation eliminates joints, prevents infiltration and ex-filtration and root intrusion.
CIPP pipe increases flow capacity.
Molds to host pipe enhancing structural strength and acts as a stand-alone pipe.
Effectively line through a 90 degree bend; conforming to non-standard pipe shapes and sizes.
Can be used to repair holes or voids in pipeline without digging.
Repairs can be made anywhere in the line without digging.
Allows for seamless transitions between 3″, 4" and 6" laterals.
Life expectancy of at least 50 years; actual test results are forecast at 100 years!
For more information about pipe relining in West Los Angeles, CA, or neighboring locations including Pacific Palisades, contact us today and we will answer any questions you might have for us. (310) 454-2010